Providing convenient detailed and accurate information about Botswana tourist destinations, tailor-made to individual taste
Ensuring better opportunities and experiences in the most game-dense wildlife locations for our guests
To meet guests needs effectively and timely
Please be advised that the destinations we are recommending are being operated in the remote wilderness areas which are quiet, serene and superb in game viewing, amazing birdlife and unique landscapes. Several top-class lodges/camps are located at these places with exquisite facilities, free roaming wildlife, knowledgable local safari guides along with service and dedicated staff. The service delivery is at the best level.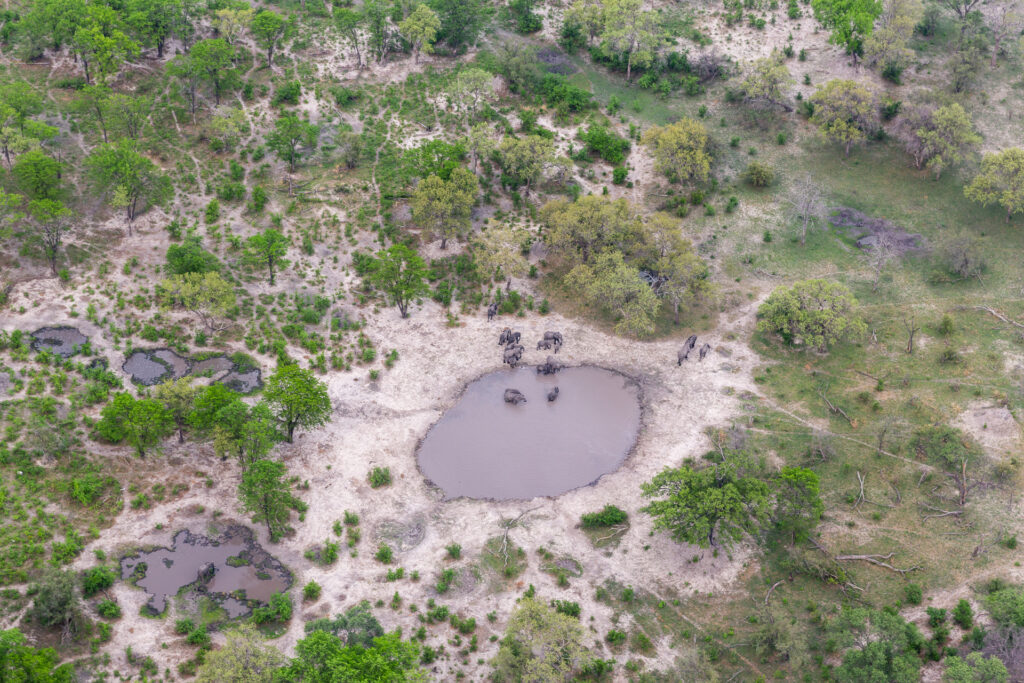 Our services are based on providing convenient detailed and accurate information about Botswana tourists attraction destinations, of what is possible around these most alluring and exciting places has in store. We are surely advancing to our mission by ensuring that our clients know better the opportunities and experiences in the most game-dense wildlife locations.
A lot of these places has no cellphone signal and nor Wi-Fi, this is to give you a tranquil time unplugged to appreciate nature without interruptions. Some areas however provide internet services to try catch up to the technology infested world we have accustomed to. These destinations can be accessed mostly by light Air transfers or by road from Maun International Airport. These transfers offer nothing short of magnificent scenic ambience while in transit.. Magnificent Travel has several options to make your trip more comfortable and more enjoyable activities.
Safari Itinerary and Areas of Expertise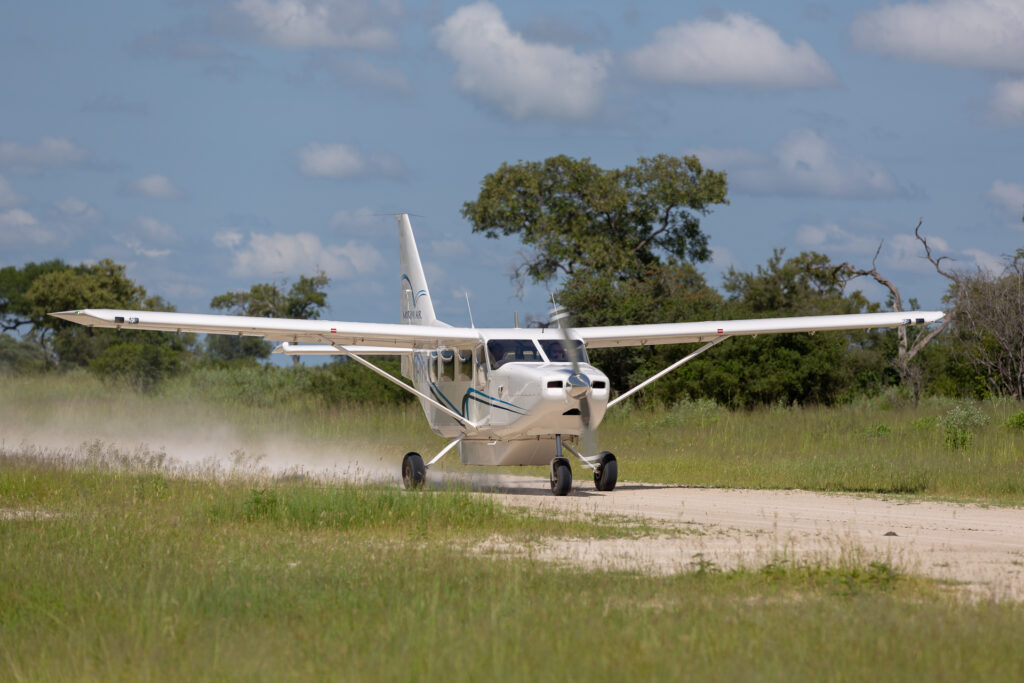 Kindly note that everything is sold as one package (inclusive) being the
Light Air transfers between booked camps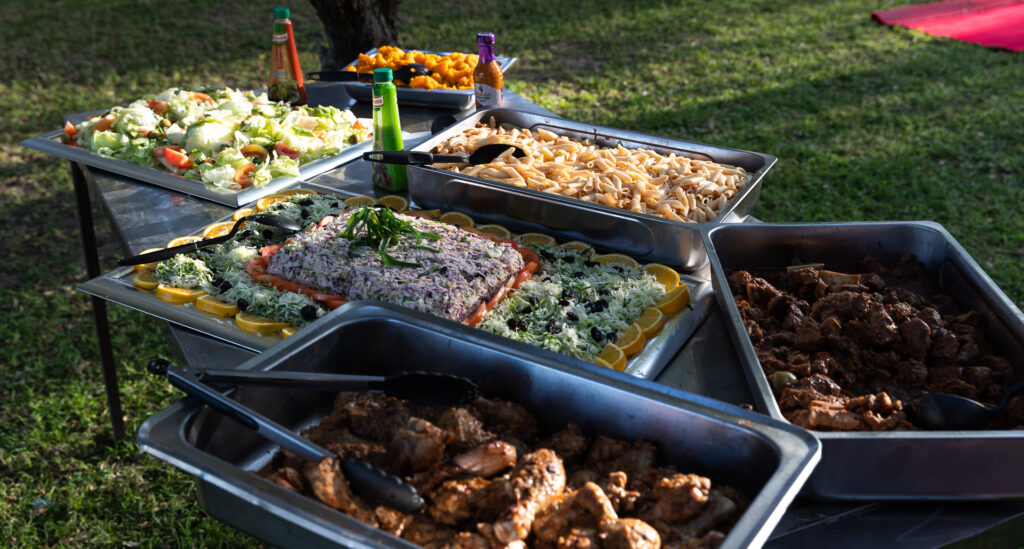 Mobile Safari Trips:
For individuals who wanted to explore Botswana more to discover the beauty of the land and its best landscape scenarios traveling by road on a guided journey. This gives an opportunity to encounter true nature as well as the genuineness and rich diversity this fascinating country has to offer.
* Please note that the package excludes the following:
E.g international flights fees, medical insurance, medical evacuations.
Note: Be advised also that across all the camps there should be a Safari shop where various items (souvenirs) are being sold. Incase you might be interested in buying the souvenir for your own interest, you are kindly advised to settle the bill before your departure, as this is exclusive to your trip package.
We are looking forward to giving you all relevant information on all your inquiries regarding your safari holiday of a lifetime.