Magnificent Travel Consultants is a Botswana registered Company. We specialize in Botswana safari adventures. Founded and registered in Botswana in December 2020, our core objective is to provide convenient detailed and accurate information to travelers who are keen on exploring safari vacations in Botswana.
We are offering a variety of services that assist travelers in planning their vacation packages efficiently. We advise on options based on one's interest and budget.
Introduction (who are we)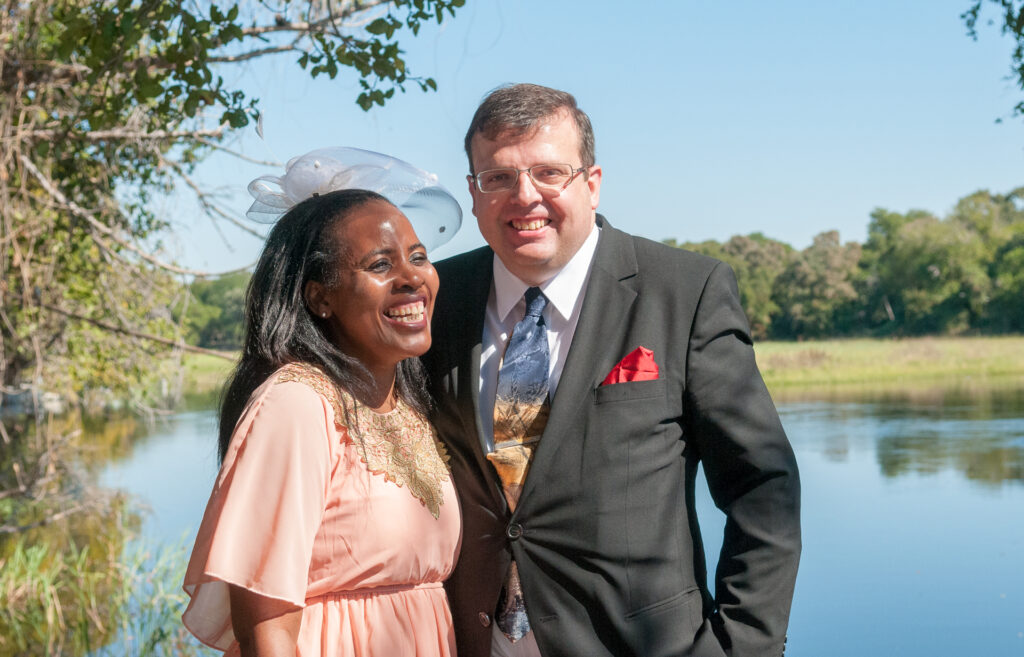 This company is owned and managed by a married couple living in (Ravensburg, Germany) who are inspired by their job professions, background, work experiences, along with their journey in Tourism sector which they are really fascinated about. The company is born out interests and dedication in wildlife and nature experiences.
Ontse (Lesheto) Huber, fondly known as (Onty), a Tourism and Hospitality manageress by profession come from Botswana originally, which is situated in Southern Africa. Born and breed in Maun, one of the largest region, with estimated 65 000 inhabitants and the gateway to the Okavango delta, the world's largest intact inland delta.
Marc-Michael Huber is German by nationality and mechanical engineer by profession. The couple share one common interest; the love of nature and wildlife experiences, while working on his photographic career skills which he is really passionate about, and also one of his best hobbies. He had the possibility of visiting the picturesque places in Botswana and has become intrigued and connected to this wildlife environments and its beauty.