Located in Northern of Botswana and popularly known for its biggest concentration of elephants in the planet, lies Chobe National Park and it covers approximately 11,700 square km. Chobe National Park was established in 1968 and also the third largest park in the country.
The rich ecosystem of park lend themselves has diversity of flora and fauna, moreover an array of stunning landscapes, all of which ensure a safari experience like no other. 
Wildlife:
Chobe National Park is famous of remarkable sightings, including the large herds of elephant, cape buffalo, lion, African painted dog, blue wildebeest, civet, crocodile, giraffe, hippopotamus, hyena,  zebras, tessebe antelope and leopard which are mostly located in the forested riverine areas.  
Chobe National Park is consists of four prime areas being, The Chobe River Front, Savuti, Savute Marsh, and Linyanti swamps.
Chobe Riverfront
Popularly known of its huge wildlife concentration, the river front consists of woodland mahogany, flood plains and absolute bliss of ambience right for the park. Boat cruises or game drives activities are refreshing and captivating, as the water source draws a lot of animals and different bird species to drink. The lion sightings are common as well as, antelope prolific.
Savuti Region: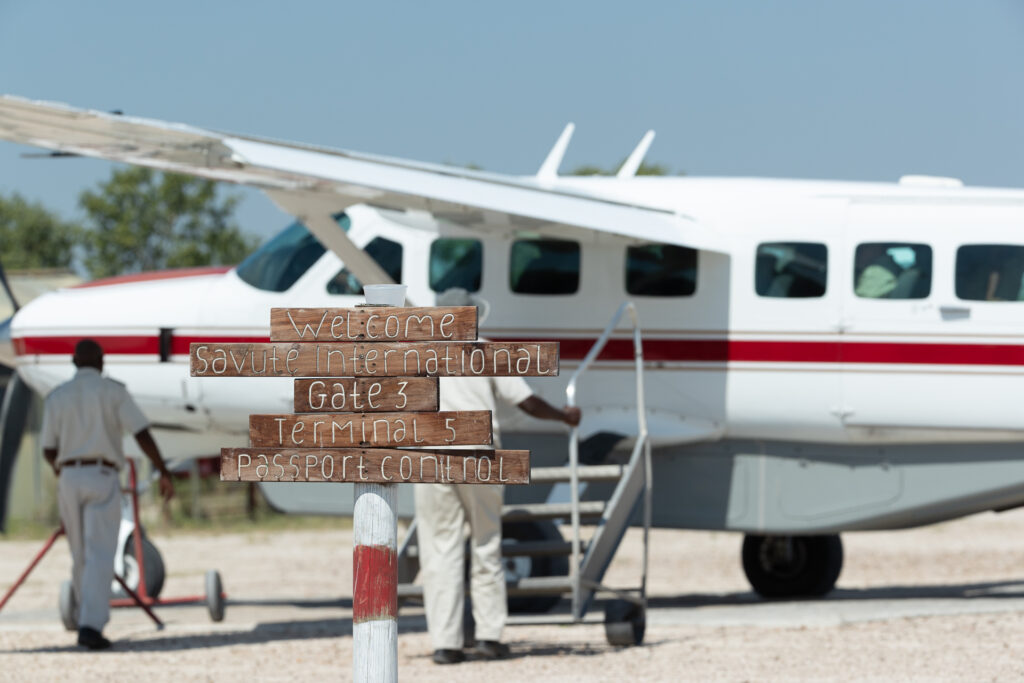 Bordering the Chobe National Park on the east and Okavango on the west, Savuti region is popularly known of its considerable lion population, and rich wildlife area.  The magnificent Savuti has more open grassland areas, large concentrations of general game, zebra migration and lots more of bird species.  
Savute Marsh: One of Botswana's best prime locations which is so rich in terms of predators. The Wildlife in this area is so diverse uniquely. The yearly zebra migration from Mababe depression all the way to Makgadikgadi salt pans and Boteti river during the beginning of the raining season, are routing here. The open grassland and savanna woodland makes the area to be more captivating.
The Linyanti Swamps: Located northwest corner of the Chobe National Park lies this eye catching swamps and wetlands. The area consisting of floodplains, lagoons, extraordinary papyrus, jackal berry along with sausage trees, a definite beauty to take in. The Linyanti concession covers 120,000 hectares of pristine wilderness. 
Camping is allowed in Chobe National Park, but the booking must be done prior entering. Chobe can also either accessed by light aircraft or 4×4 vehicles. The rules and regulations within the National Park must be adhered to.
Activities:
Game drives in 4×4 safari vehicles
 River cruises and boating safaris