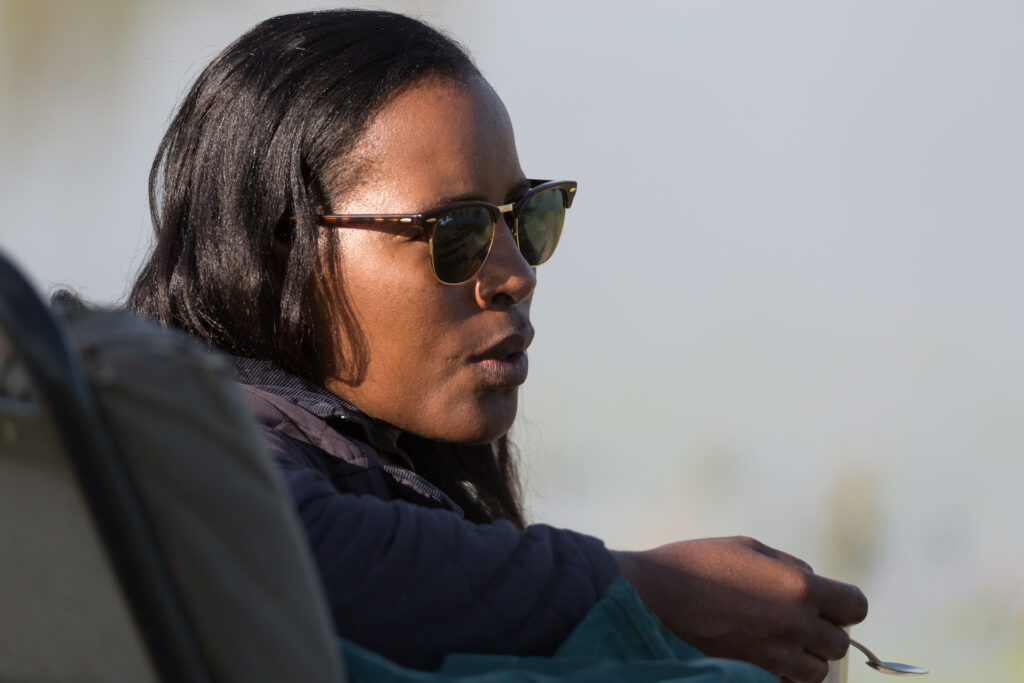 My Journey and how it all began
I grew up getting intrigued by nature and wildlife, this was fueled by my late father who was born and raised in one of the village located in the Okavango delta called (Seronga). Frequently my late father would share with my siblings and I, lessons about wildlife and nature. This was mostly done in the evenings regularly around the fireplace. Fireplace by then, was used as a source of entertainment hub; whole family had to gather around having their evening meals and exchanging several topics for instance, Botswana's culture, its traditional norms and values, and besides other life aspects in general.
We were also given lessons on as children should participate in daily basics chores to assist around the house, to insure that we know the value of what it takes to do on daily basis. As a result of home grown passion from my dad's stories ; after completing secondary school studies I enrolled for a Travel and Tourism management course.
Work Experience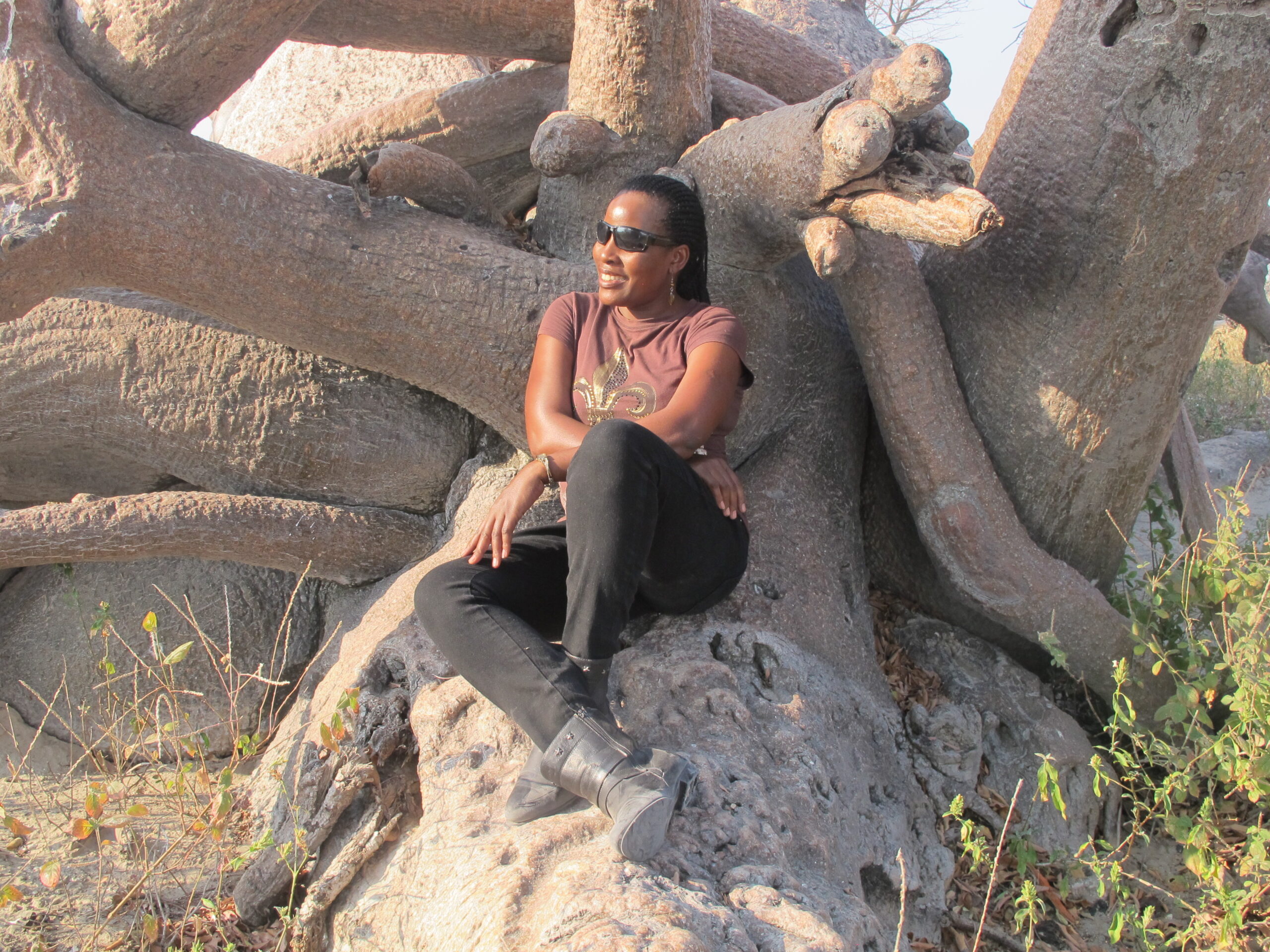 I joined tourism and hospitality industry in the year 2000 and I worked for one of the leading safari companies in the country (Botswana) being the Okavango Wilderness Safaris (OWS). I started as a housekeeper and was promoted shortly after to be a waitress and a bartender. I was passionate about learning new skills and gaining all the knowledge needed to build a reputable experience in my tourism career. Through determination, working hard, resilience and passion, I became a Camp Manageress in a lesser time. I lived in nature and wildlife captivating areas in different parts of Botswana which were all fascinating, namely the Okavango delta, Kalahari, Makgadikgadi salt pans, Moremi Game Reserve, and moreover northern part of Botswana being kwando/Linyanti private reserve. As a matter of that there is a change in everything we do in our lives, in the year 2009 I joined kwando Safaris where I worked until October 2017 after I terminated my contract as a result of moving to Europe in (Germany) to join my spouse.
In pursuit of my hospitality career, I worked in tourism industry serving my duties loyally and with great distinction for more than 16 years which has been an incredible experience. I enjoyed and loved my career path and acquired abundant experience working as the Camp Manageress where I hosted international guests across the globe. I feel privileged to have been able to work in such amazing eco-friendly places towards the wildlife conservation. Pursuing a business in tourism sector is merely a destiny and fulfilling my passion. I want to utilize my passion and dedicate myself to continue my endeavor by delivering my excellent customer service, proving the best possible for my clients.