The Okavango delta in Botswana is a swampy inland formed where the Okavango river reaches a tectonic through in the central part of the Endorheic basin of the Kalahari. All the water reaching the delta ultimately evaporated and transpired and does not follow into any sea or ocean.
Sitting at the heart of Southern Africa, Okavango delta is the wilderness sanctuary that attracts a number of unique species, but also the World Heritage Site.
Wildlife
Okavango delta is an immensely wildlife rich home to large varieties of game viewing. It's flowing rivers, papyrus-choked reed beds and lily-covered lagoons represent one of the largest wetland wilderness in the world. The magnificent Okavango delta is a place with classic African wildlife thrives. Bird watching is also amazing if you are keen on birds.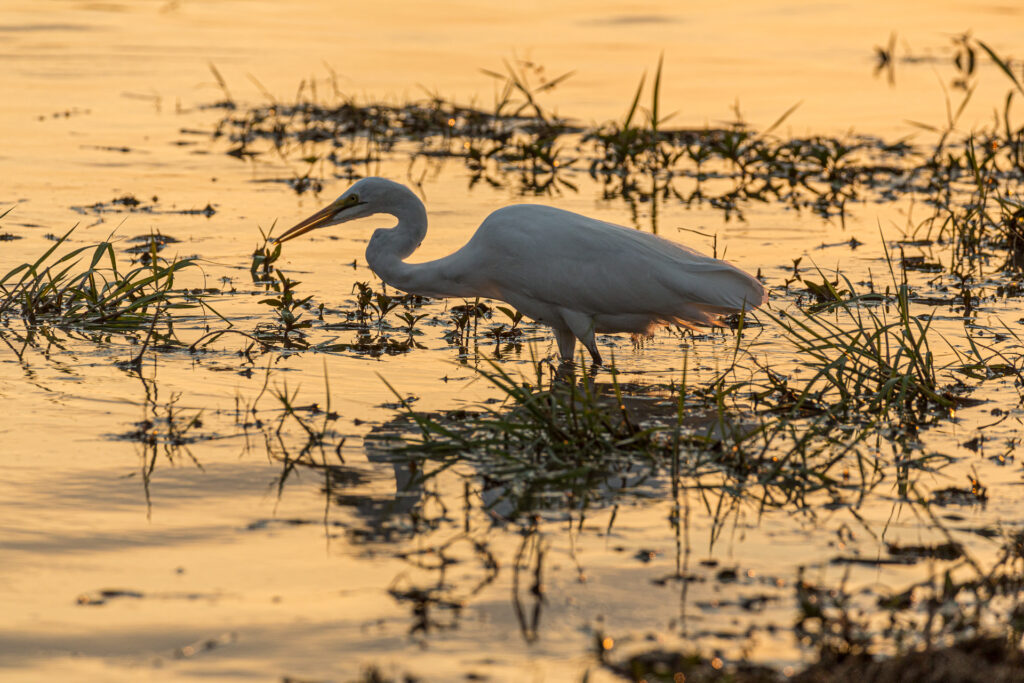 The wildlife abundant in the area is Large herds of buffalo, various of antelope species, lion, leopard, cheetah, wild dog, herds of wildebeest, zebras, elephants, various antelope and large numbers of general game. The landscapes of this region are refreshing and breathtaking.
Okavango delta can be accessed by light airplanes from Maun or Kasane.
Activities :
Game drives in an open 4×4 vehicle
Motor Boat cruises
Nature walks escorted by the qualified trained local guide
Fishing (but catch and release method)
Mokoro dugout canoe cruises
What is MOKORO?  This is the traditional mode of transport famous mainly among the Bayei tribe. They use mokoro to travel across the channels of the delta and also to take tourists around the delta to give them experience while enjoying the serenity of the place.