The Kalahari is one of the world's greatest areas, and if you are intrigued by dessert areas. Established in 1961, Central Kalahari Game Reserve is located in central part of Botswana and is part of Kalahari basin, the world's massive continuous stretch of sand.
The Central Kalahari Game Reserve filled with beauty of golden grasses and fossilized river valley is an astonishing destination to explore.
This vast openness environment is considered as a semi arid dessert and plants and animals have adapted to this environment. The area covers approximately 52 800 square km, and is the second largest Game Reserve in Africa after Seoul's in Tanzania. The landscapes of Kalahari are so unique because of its openness where you can spot something from far distances. Although rainfall is scarce, in summer the little rain does good for the vegetation landscape. The pastures create an ambience spots for the wild animals to gather for grazing areas and drink from the permanent natural water holes. In dry season, the game alternatively stick to the artificial water holes put in place by the department of wildlife and National Parks.
Wildlife
The animals that are found here are black maned lions, cheetah, brown hyena, large herds of gemsbok/oryx, eland, wildebeest, hartebeest, herds of springbok and hundreds of bird species.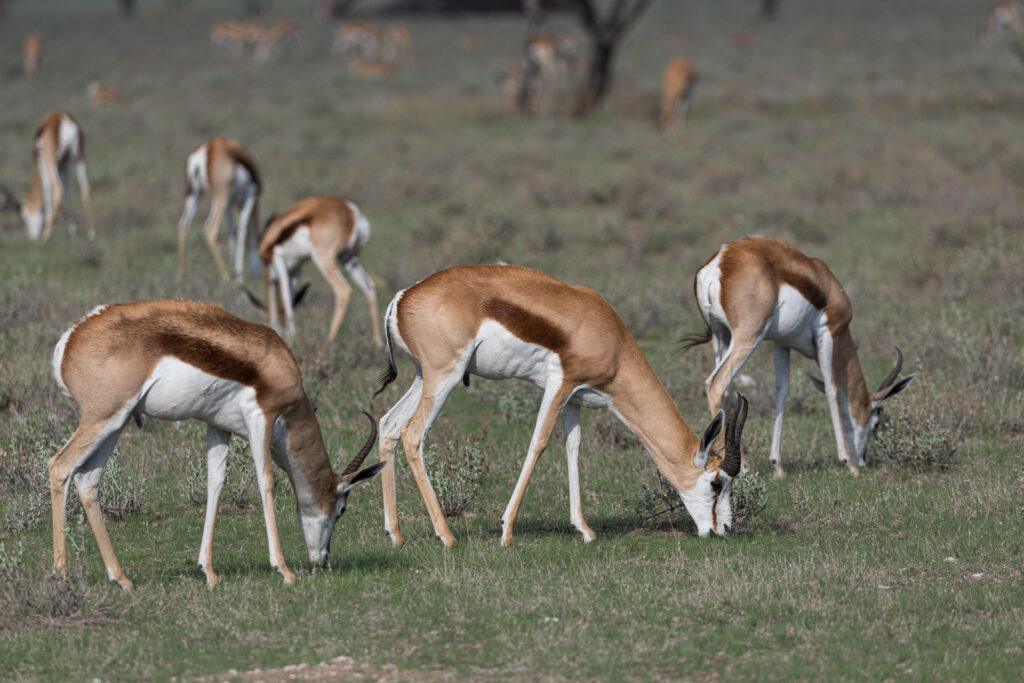 A self-drive through Central Kalahari is advisable only for experienced 4×4 vehicles as a result that the sand is so thick.
For campers booking must be done prior entering. Rules and regulations of Game Reserve must be adhered to.
For those booked with the camp lodges within the park, there is light airplanes access.
Activities
Game drives in a 4×4 vehicles (self driving)
Cultural walk which are lead by the (local bushmen tribe) tracker, this are also educational on the way of lives of the bushmen
NB: The walks is strictly educational demonstration, no hunting allowed.